As aforementioned in my last post, my concept for a solution is to create a digital signage solution that makes use of the sensors integrated in the Arduino Uno board to control the outputted messages and displays, based on factors such as temperature and time of day.
Furthering on from my investigation into the Outdoor Advertising industry, another relevant area of interest for my project was the software side to digital signage applications as well as deployment of such solutions. This is important due to the real-world applications and implications of such a solution – such as remote, multi-screen management.
Xibo
Xibo is an open-source digital signage management system that allows users to create dynamic content, which can be broadcast across Windows, Android and WebOS clients.
Furthermore, this system provides easy real-time scheduling and management for a wide range of deployments, and also provide cloud hosting of the signage network (for businesses which don't have or want to set up extensive infrastructure).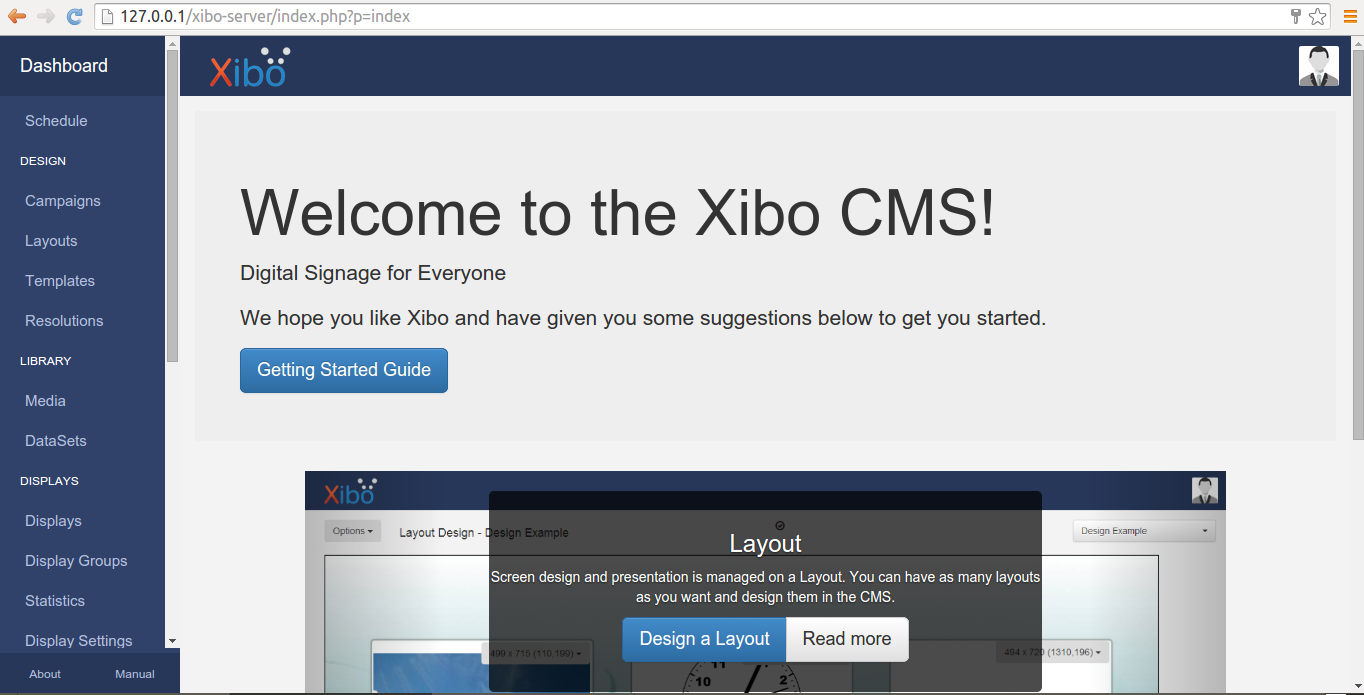 Scala
Scala is a company specialising in not only conventional digital signage solutions, but also more interaction based solutions (particularly in the retail sector). This includes interactive fitting rooms, Lift and Learn product displays, emergency messaging systems, alongside wayfinding technologies.
For example, with their Lift and Learn solutions, when a customer lifts up a product on a shelf, a display (that is connected to a centralised Scala CMS) provides information based on the product they have picked up – providing a sense of real-time interaction, that I aim to create with my solution.
SignageLive
SignageLive specialise in Digital Signage solutions which respond to real-time scenarios and factors. For example: Signage can change depending on the number of people in a store, a ticket based system, or the amount of time customers are looking at a display.
Additionally, a key feature to their systems are the focus on Analytics, which can easily be accessed and utilised by management, through its easy incorporation into meeting room systems.